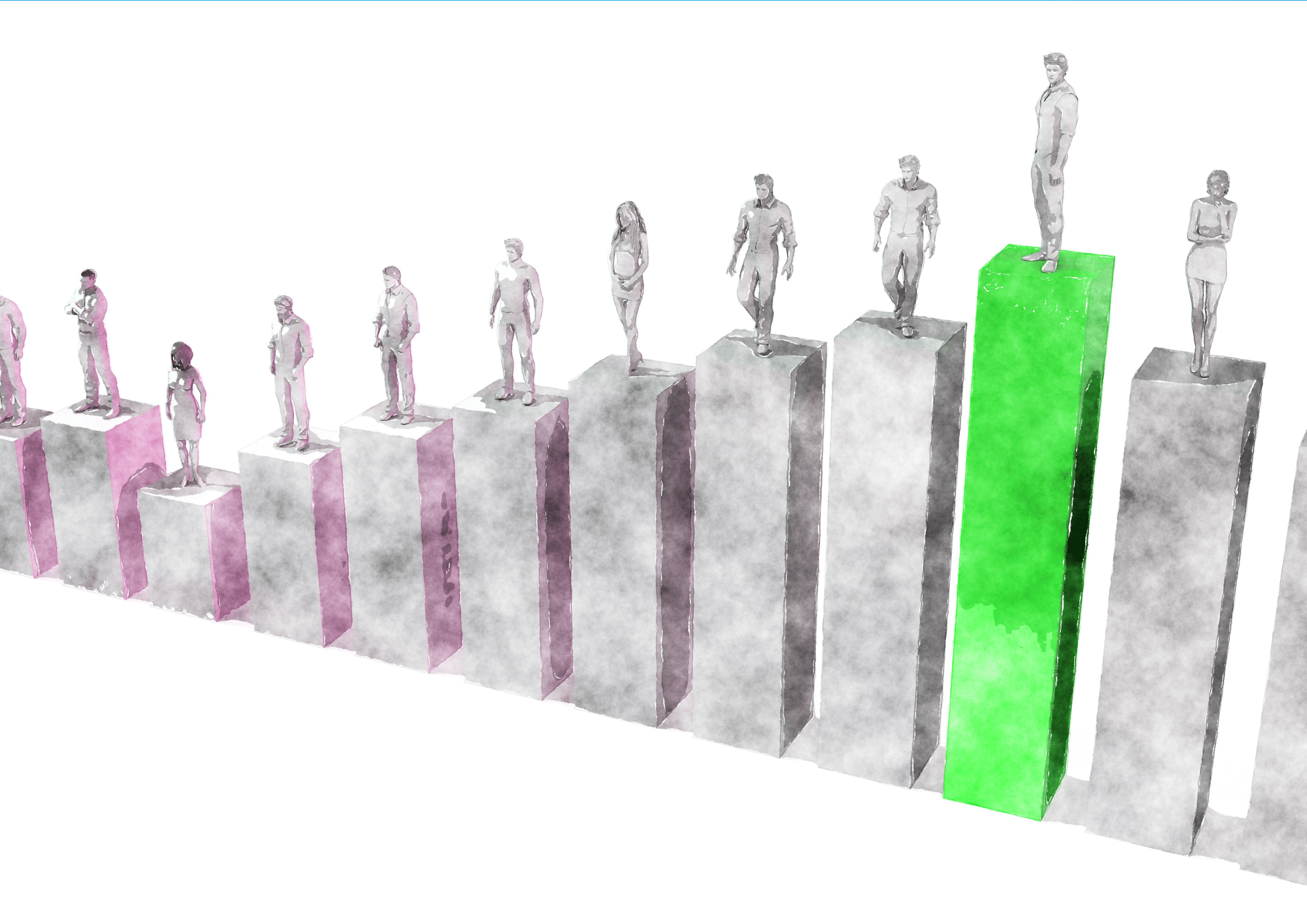 Skills of Personal Development
If you want to earn more, invest in yourself.
Personal Development is the way of investing education, time, and money in yourself for improving personal skills. Human behavior and impression are the combinations of multiple skills, which provide a unique identity to an individual. This identity leaves an impression on other people. For making your impression more appropriate and different you need to sharpen your personal skills.
Now, a question arises which skill should you improve for personal development?
Below are the skills of personal development:
Communication: Communication is the most important part of the personality. Everything begins with the way you used to interact with people. There are two types of Communication styles, Direct and Indirect. Before implementing them, you should aware of where to use them;
Direct Communication: Use it when the true intention of the speaker at a place
Indirect Communication: Use it when the true intention of the speaker is hidden.
Self Confidence: The ability to make decisions and actions is called self-confidence. Performing your responsibility at the workplace it's a necessary skill that you need because making the right decision at the right time with the right action inspires others.
Adaptable: Multiple environments and situation adaptability is the necessity of survival. Build patience and confidence in yourself for adapting to different situations.
Interpersonal Skills: Verbal and nonverbal behavior is the way of interaction in society. It impacts your relations with people.
Problem Solving: Problem-solving behavior develops your strong personality in front of others. Developing this skilled knowledge and learning skills are necessary for you.
Learner and listener: For learning, you must run with time and adapt to every change of society, technology, organization internal and external environment. Also, listening to other people carefully can help you to learn new things.
Integrity: Forgetting trust from other people you must be an honest and truthful speaker.
Work Ethic: Reliability, responsibility, quality, and discipline are the key area of work ethic.