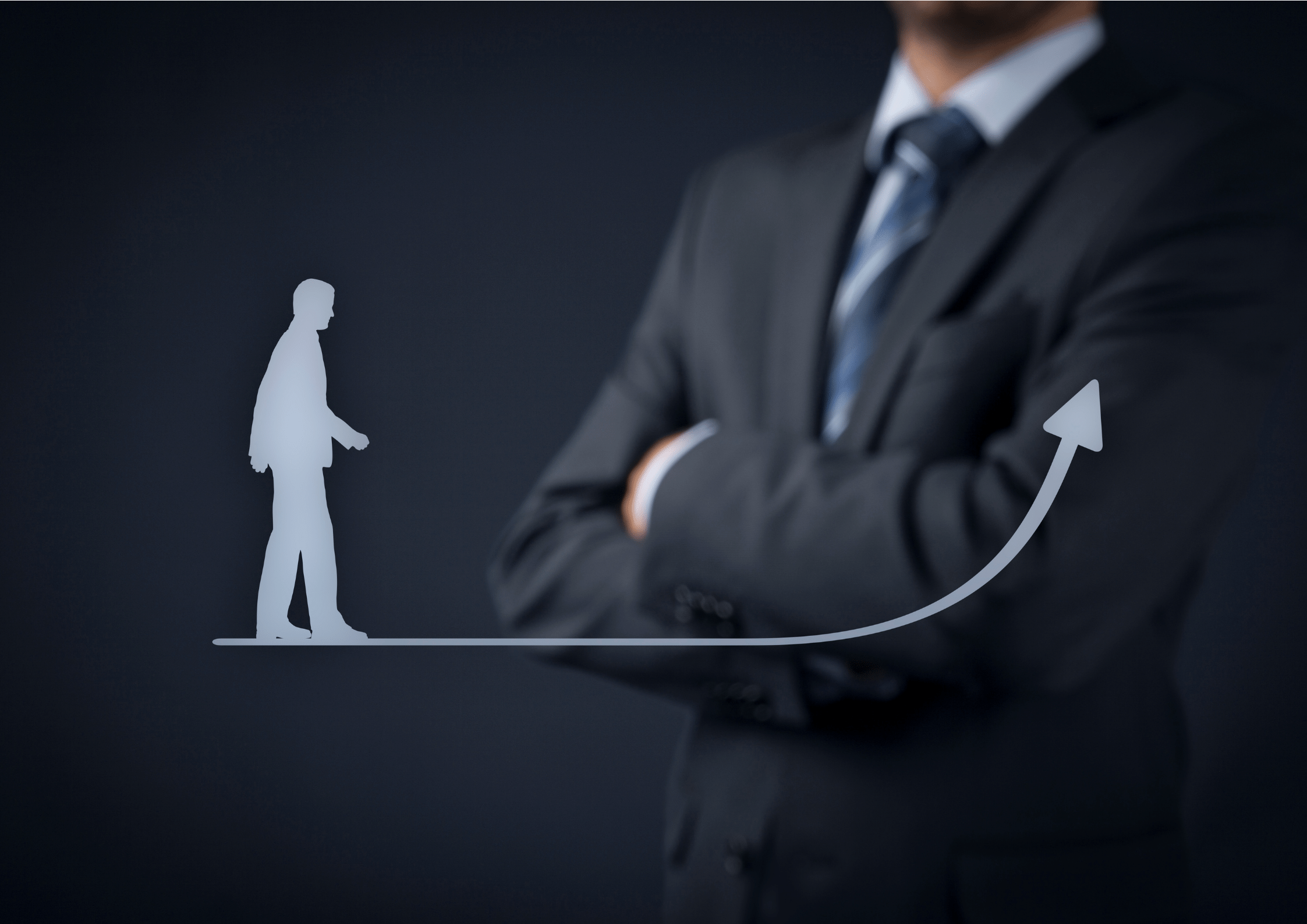 Personal Development Management
Today, we are living in a smart world, where everyone has a degree and knowledge of their day-to-day work. Now the question is, what makes difference?
Nowadays, people started investing in their own personal skills for highlighting themselves at the workplace and in society. Their unique personality is the only feature that creates a difference.
The strategy of developing personality and adding skills in the behavior of an individual within an interval of time is called personal development management. It includes developing self-awareness, finding out own strength and weakness, learning new skills, and work-life balance.
Below is the process of personal development:
Identify objective: Initially, you must find out weaknesses in your personality. It's a most important step and for identifying a weakness, you can self-evaluate or ask those people, who interact with you on a regular basis.
Source of skill development: There so many courses are available on the Edufex e-learning website for soft skills development which can help you to improve your personality.
Planning: Plan a systematic schedule to sharpen your personal skills.
Action: Choose the courses specially designed for personality development and apply learning rules in regular life with society and colleagues.
Follow up: Evaluation of improved personality and then reframe the objective based on weakness is the last step of the personal development process.