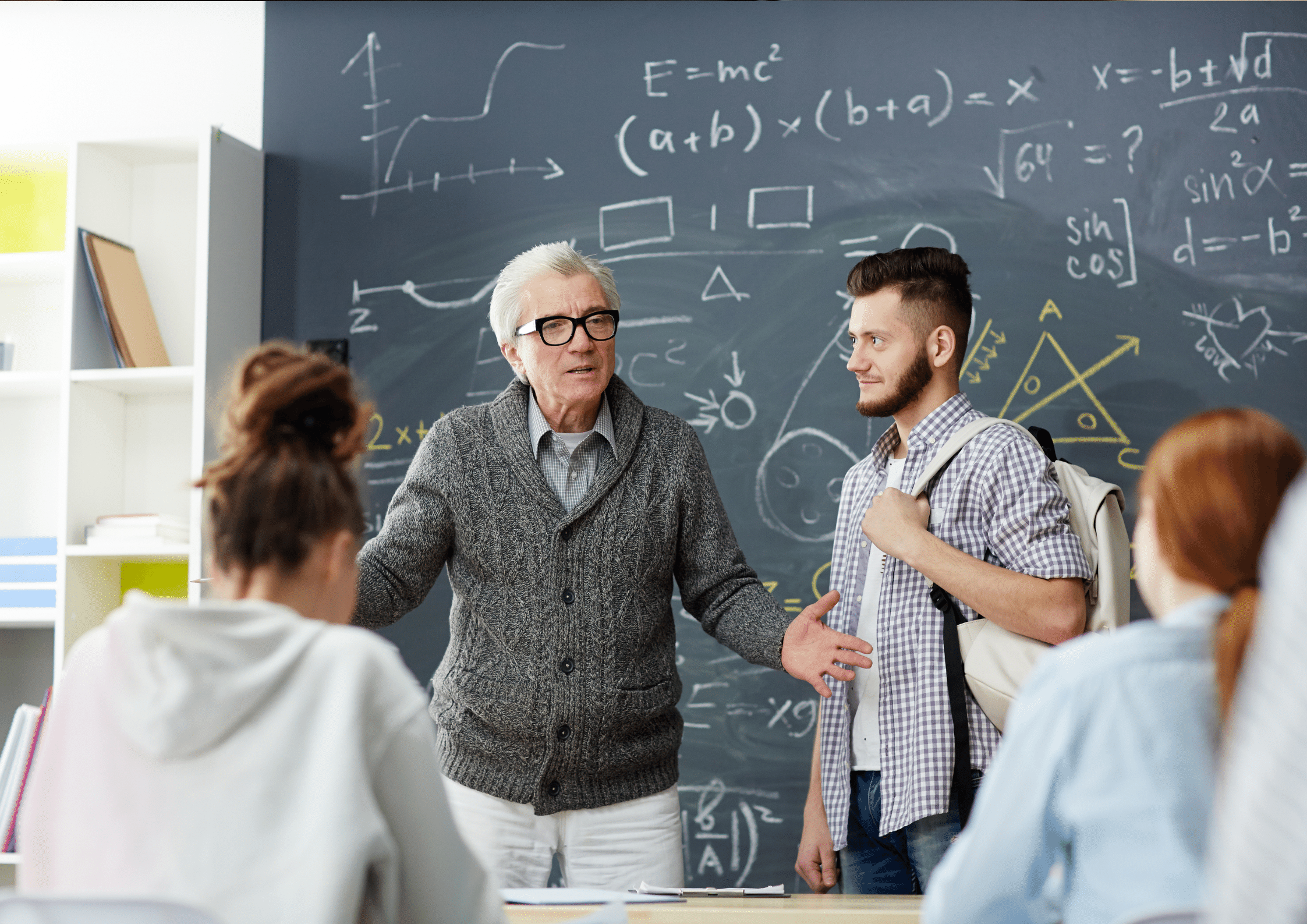 Personal Grooming
Personal Grooming plays an essential role in individual identity. Your look, dressing, etiquette, behavior, body language, facial expression, and style of talking are the initial key features that impact others in the first meeting. For improving your personal representation, you can learn and improve.
Below are some keys of personal grooming:
Dressing up yourself is an art: It's necessary to be aware of fashion and dress up according to the occasion. If you are going for an important official meeting, then wear formal clothes because it develops a professional environment in other people's minds. For occasional parties and festivals, informal and ethnic clothes create a joyful environment that attracts others toward you.
Body language: Expressing feelings and thoughts in words is the best way of presentation but face expression and body language are also necessary parts.
Etiquette: Polite behavior and empathic nature represent unique and attractive personalities. Soft-spoken people and good listeners are considered as understandable and effective people by society.
Eye contact: This is the most important part of any conversation. If you can't make eye contact with people during the conversation they will not start trusting and believing you. Maintaining eye contact with people makes them comfortable and helps you to get trust from people.
Speaking: Representing and defining your thoughts in convincing words is the art of speaking.