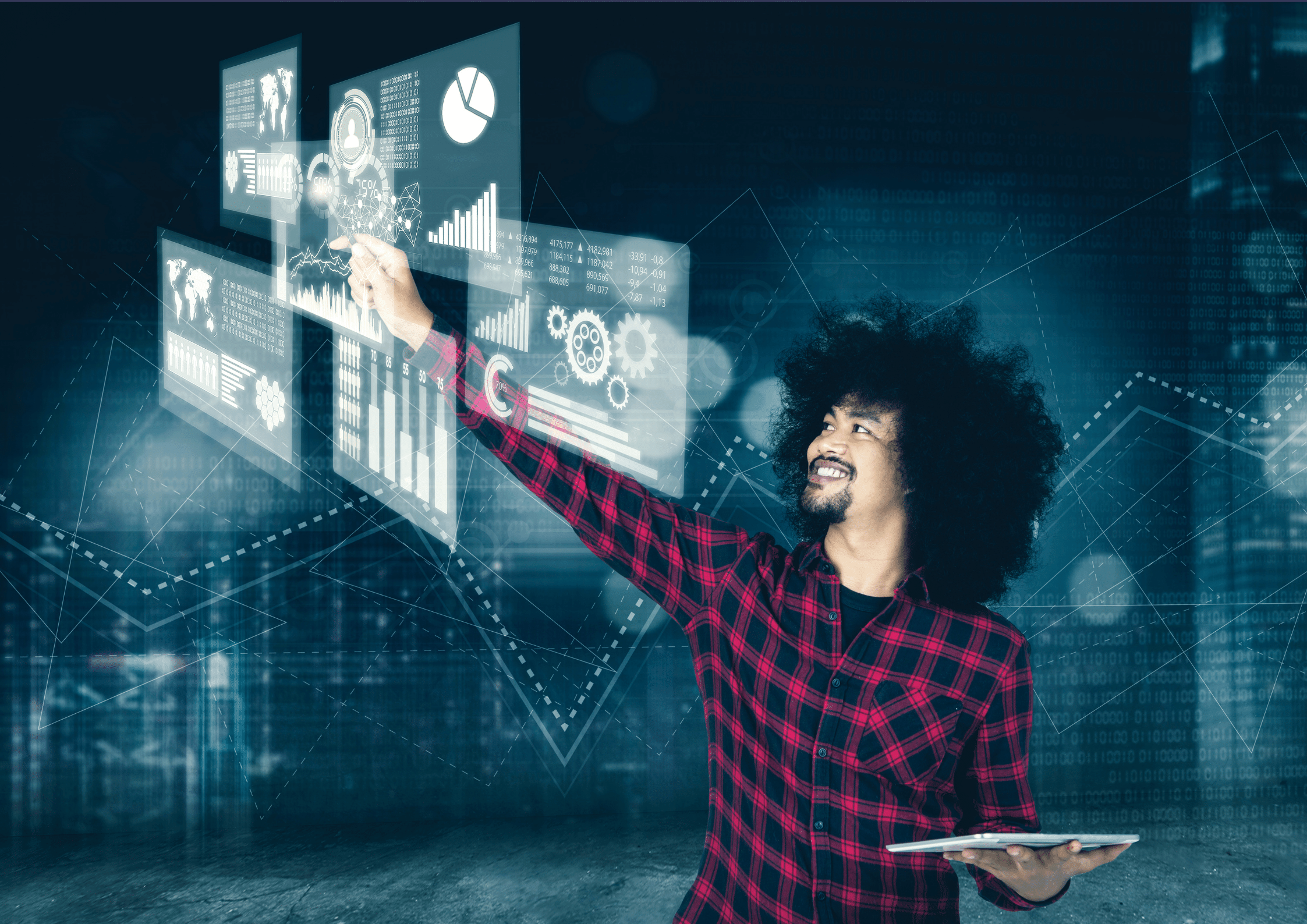 UI Path- RPA
automating the work process in computers with the help of UI Path co-bots for decreasing repetitive work. Once you create a co-bot with the help of UI Path, it will allow you to do multiple tasks on the same system at one time. Co-bot can work in the background and complete repetitive work such as form filling, data analysis, and Invoice creation, etc. On the live window, you can do some other tasks such as the creation of other documents, mail checking, and writing.
UI Path Cabot implementation process:
1. Identify repetitive tasks you have to handle on a daily basis or in a frequency.
2. Prepare a flow chart of task steps in the UI Path Studio
3. Run the co-bot and identify errors.
4. Resolve the errors by making correction in the steps, links, URL, source code, Javascript, and activity
5. Re-Run the co-bot before implementation and putting into production
6. Go live with the co-bot after a successful run in the test environment.