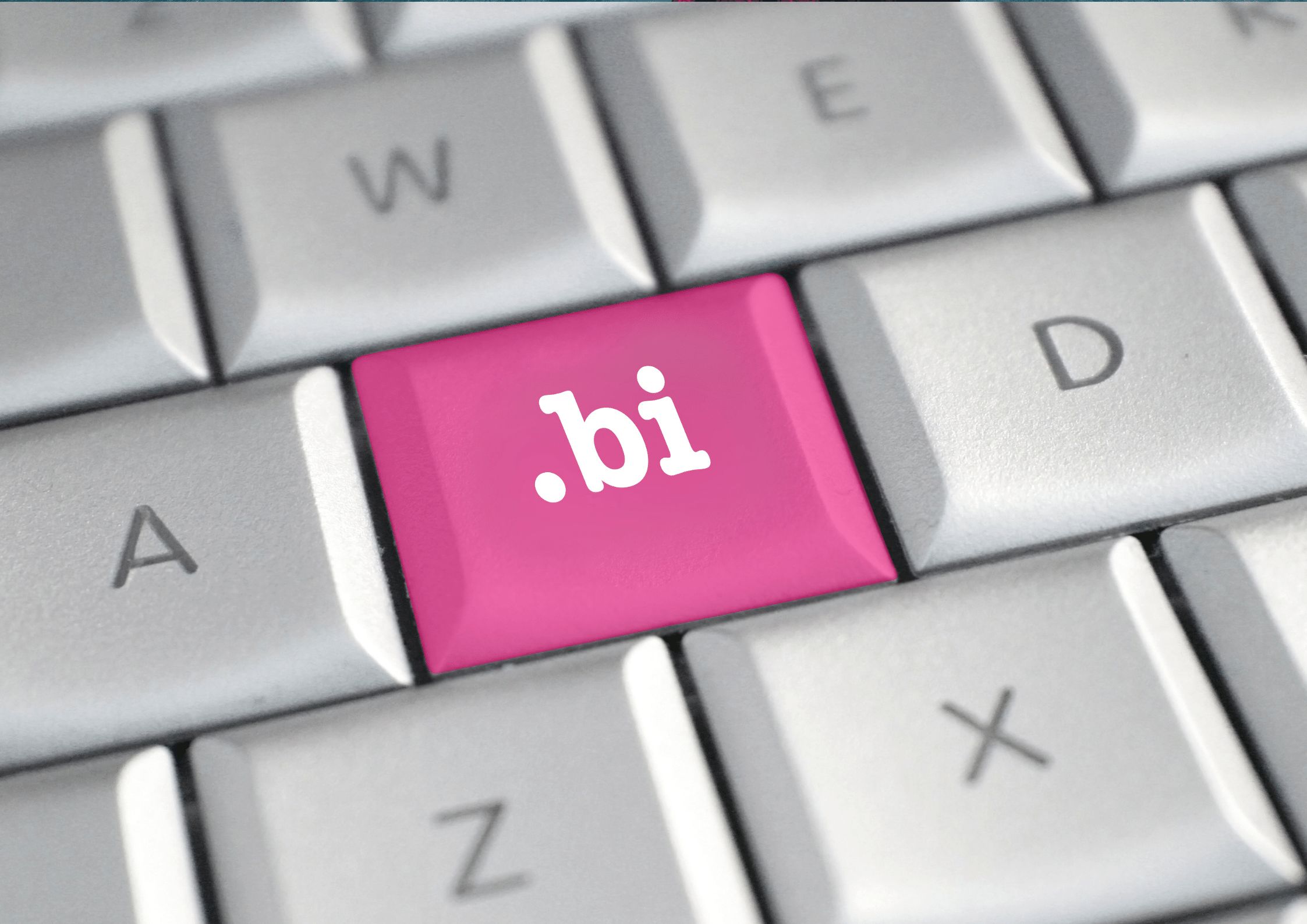 Power BI
There are so many ways of data presentations, but the best way of data and numbers presentation is visualization because it's easy to understand and remember. Microsoft Power BI tool is the next step towards business intelligence. You can create visual presentations and dashboards with the help of Power BI.
It extracts bulk data from cloud-based systems and your computer drives for preparing graphs, charts, and data analytics.
Below are the key features of Power BI-
1. Visualization Service: For customizing data into understandable format power-bi provides hundreds of templates, content packs, and blank reports for your own customization, calculation, and data analysis.
2. Create a storyline: Charts will help you to create a storyline of your data. Information changes after a duration and it will automatically create a timeline of data from the beginning.
3. Comparison: You can compare the data in Excel but Power bi allows you to figure out the changes by putting the data in a slider bar. You just need to drag the data in the slider and the rest of the stuff taken care of by Power BI.
4. For IT purposes: Power BI not only prepares bulk information into an understandable format for the finance team but also it helps the IT department in the visualization of monitoring tool results. Also, it covers metrics and complex data visualization requirements of multiple users such as executives, managers, teams, departments, and data analysts.