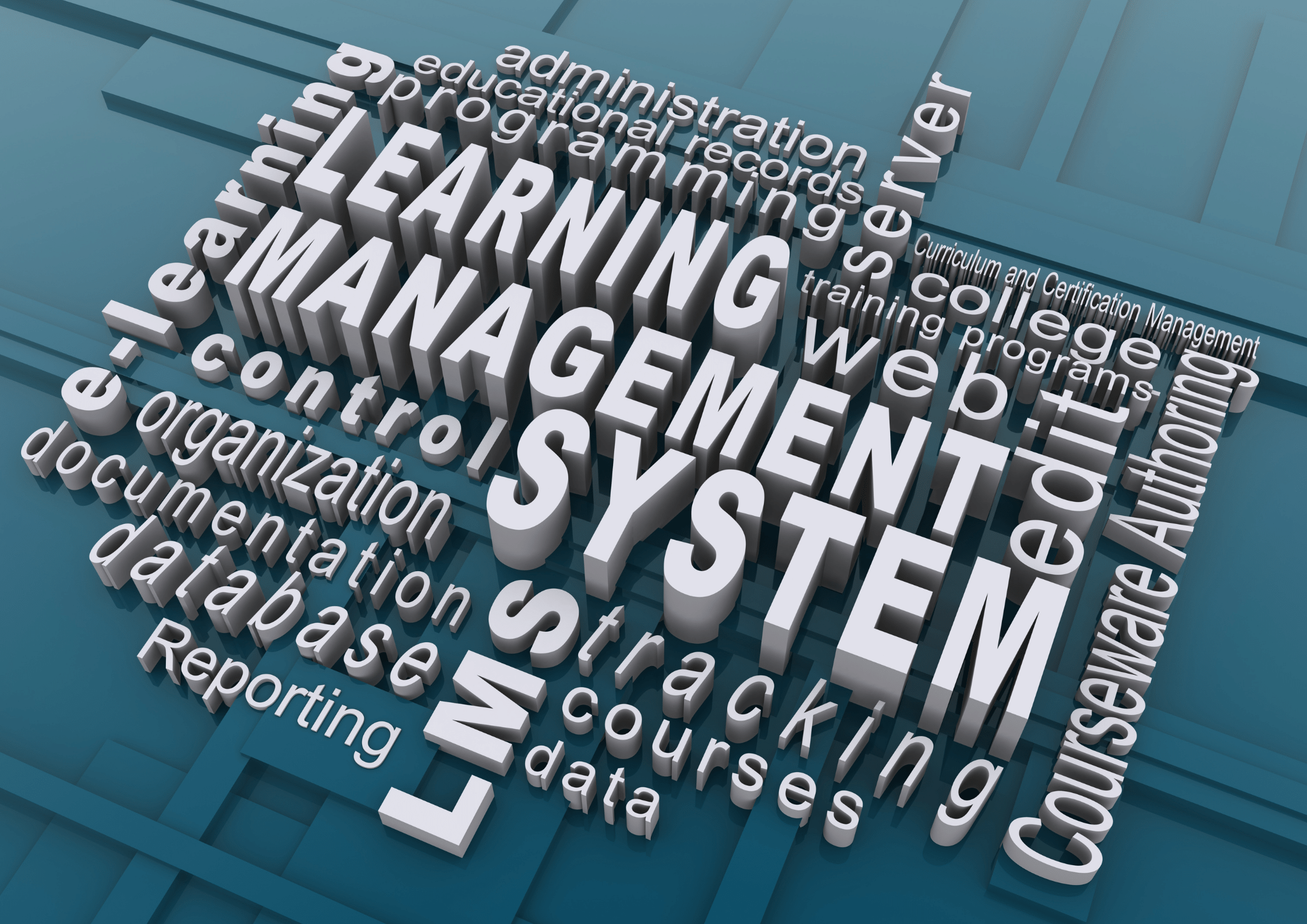 5 Reasons why you need a Learning Management system?
We are in the computer generation and the traditional education system has changed radically. You don't need to physically present in the classroom for learning. The Learning Management System facilitates qualitative education and global knowledge access on your computer screen.
If you don't feel this is enough reason for migrating on the LMS refer to the below reasons as well before moving on to another blog:
1. Time Flexibility: On the Learning Management System platform you can initiate learning of courses, watch tutorials and get educators' assistance as per your time schedule. It's eliminating time constraints issues of the traditional education system.
2. Cost Saving: With the help of LMS, students can save their travel and living expenses. You don't need to go anywhere; everything related to study will be available on the LMS platform.
3. Vast scope of Learning: You can complete any certification, degree, and courses from accessible universities on the LMS platform with the help of the best Educators. All the study-related sessions and classes will be available online.
4. Knowledge Assessment: For Evaluating students' performance, topic-wise assessments are available. On the dashboard of Edufex LMS, students can measure their overall performance.
5. Career Growth: It's very difficult to get certification or degree from foreign universities during the job. Edufex makes this easy for you. On the LMS, professionals can complete any course at their home, according to time availability and as per your requirement. It will help you in getting a promotion and a new job.