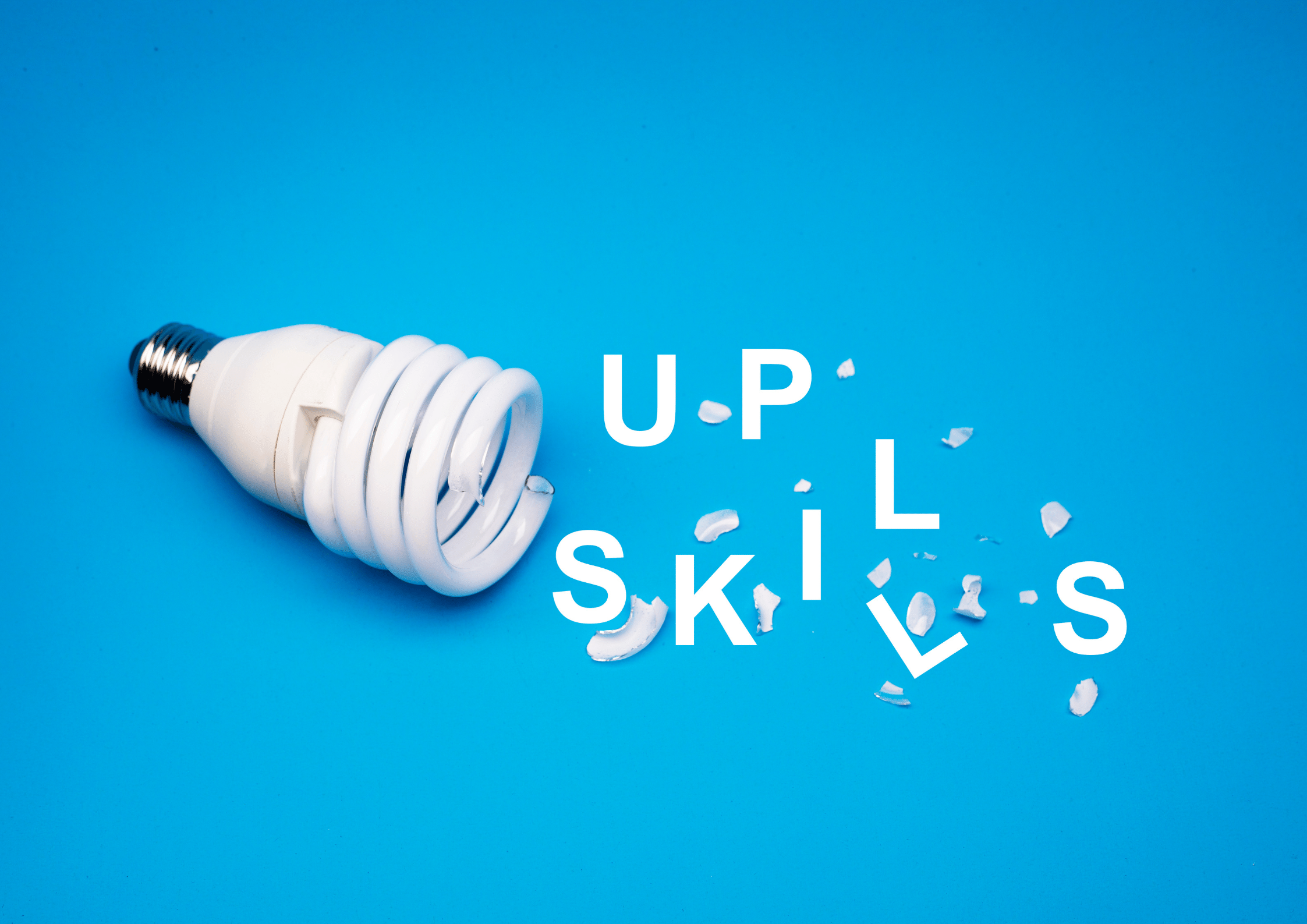 Upskill Yourself with Edufex
Nobody is born with skills, but you can learn the skills.
In the era of technology, market trends change every day. For surviving in this market soft and hard skills development become necessary for you. Adding a new skill to your personality and Curriculum Vitae feels like a rocket engine in your career. Your skills not only provide benefit to you but also, 's an advantage for your employer and this is the reason today MNC's invest lots of money in their employee's skills development.
Now a question arises, how to develop soft and hard skills with your job for improving your CV?
1. Look for the E-learning platform where you can watch tutorials and get guidance from educators in flexible timings. With Edufex you can fulfill your requirement of flexible timings.
2. Identify your requirement and the subject material on the E-learning platform. Edufex has a wider approach towards skill development. Numerous courses and tutorials are available on the platform with the guidance of educators.
3. Evaluate yourself through online assessments. Edufex dashboard showcases the results of your assessment and evaluates the quality of your skill development.
4. Cost-effectiveness is the major part of any skill development course because it directly impacts the ROI (Rate of Return).
Certification provides physical existence to your skills and more certifications in CV creates a different story of your career.