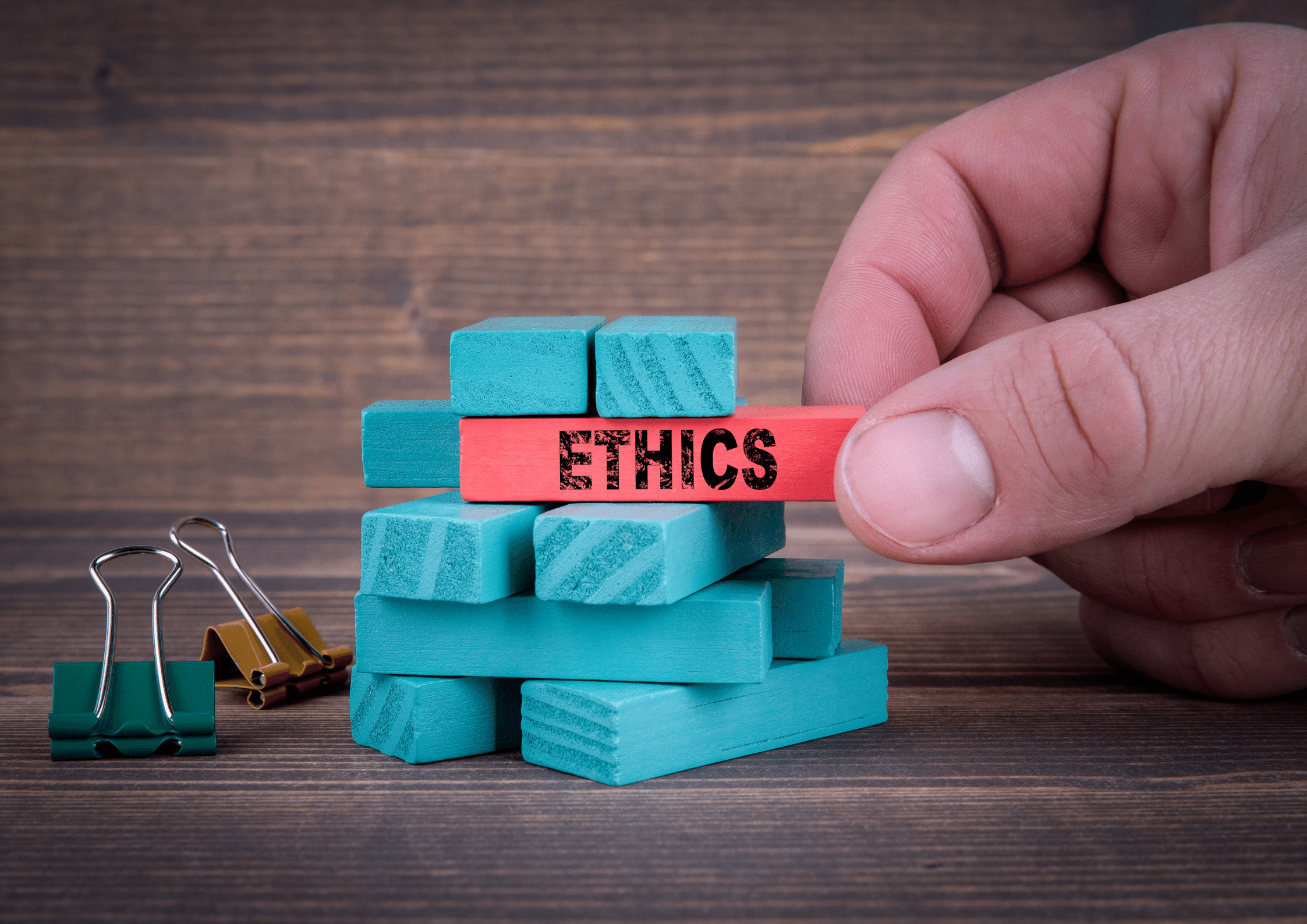 Business Ethics
If you want to run a business for a long period, then you must set high business ethics in your organization. Business ethics helps in decision-making and creates a justification for what is right and wrong. The purpose of business ethics is to save the rights of customers and employees. It builds higher loyalty towards customers and their faith in the company. If your company's business ethics have a customer and employee-centric keys, it will be able to make a healthy customer market.
Follow the below principles to maintain the business ethics of your company-
Keep your product and service quality up to the mark as per customer requirement
Avoid customer exploitation policies
Corporate social responsibility (CSR) is the priority of any company for maintaining its duties towards society. It develops a good image of the company in the mind of the customer.
Customer satisfaction is the priority of the company.
Fair business quality defines the culture of your company.
Stakeholders should aware of company decisions and financial position
Pay correct tax on time.
Protection of employee's rights and avoid exploitation
Avoid bribery, threat, and corruption for influencing people
Develop fair competition in the market.