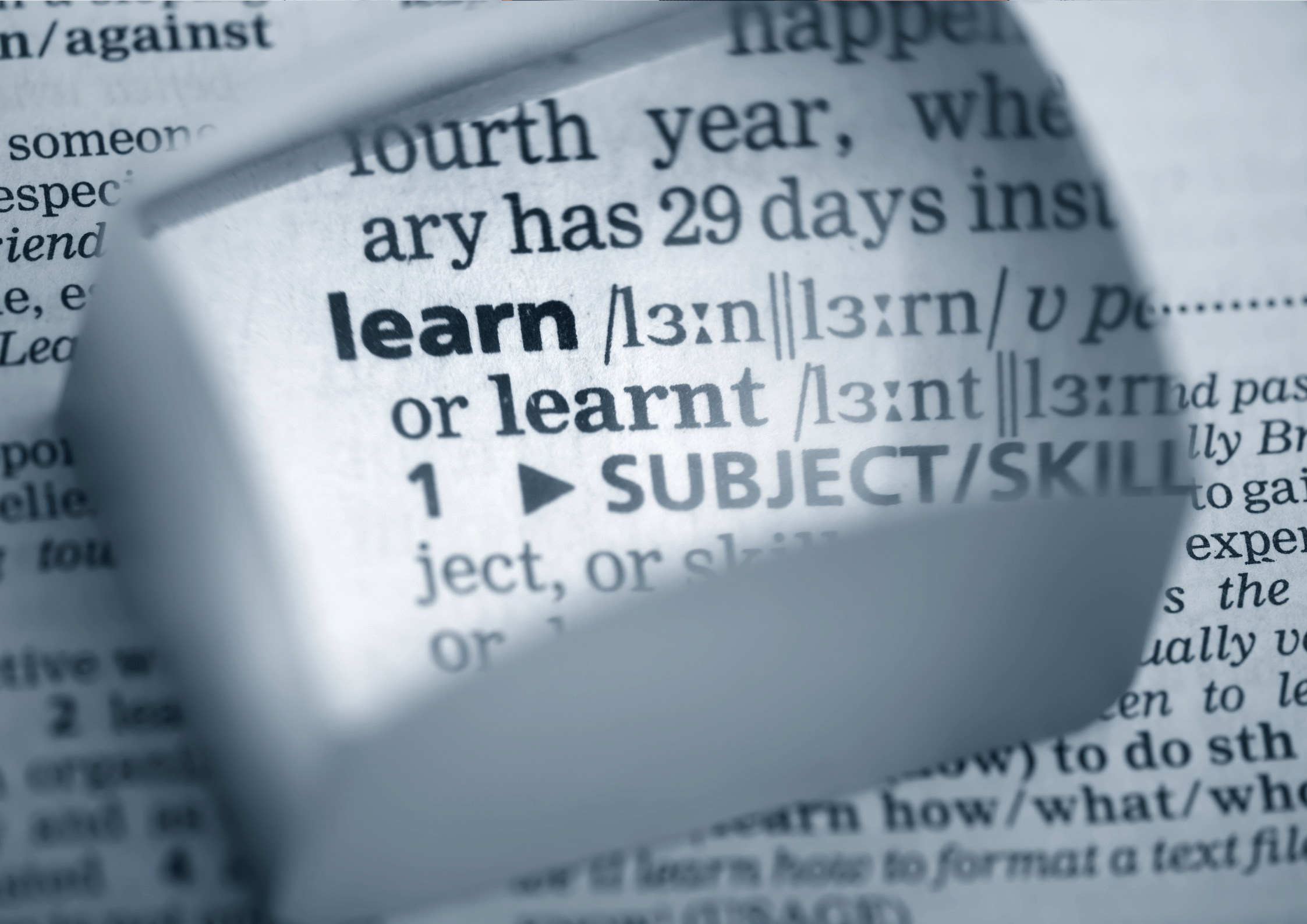 Introducing New Learning Model
Electronic education has introduced a new way of learning which has created many options for learners. It helps in increasing the rate of literacy and will open the doors of various opportunities for the learners that were not possible before due to higher cost, timings, elitist system, family circumstances, and long preparation duration.
New learning model Identity the purpose and then implement the strategy accordingly. It has set its own priorities and is able to complete that in a timely manner without procrastination. This model believes in a collaborative approach so that quick assistance can be provided.
This model evaluates the current study structure and environment on a regular basis which helps in eliminating any interruption or disturbing element.
Information- Let us go beyond by providing information to learners and enhance their skills which may improve their performance.
Creation- Learning Management System with new intervention and approach which develop an ecosystem of learning with multiple collaborations.
Inspiration- Such quizzes offering rewards to learners and tokens to educators inspire them.
Feedback- Learner satisfaction is our priority so developing a model considering a collective response.
Outsourcing- Edufex is focused on services with the best quality and cost-effectiveness.