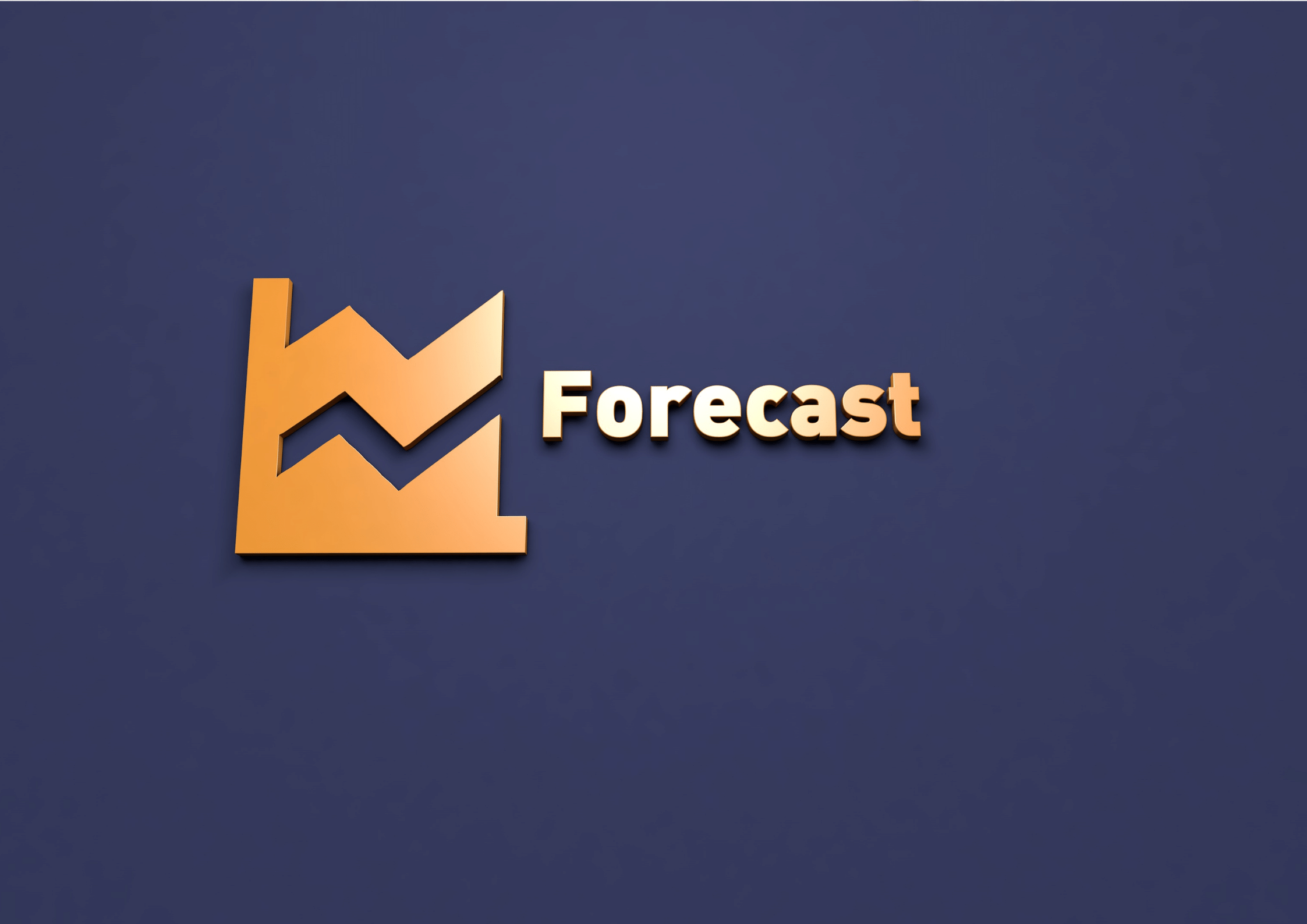 Cash Forecasting
For identifying the estimated financial position of a company, Cash forecasting is the essential step. With the help of Cash forecasting, companies prepare themselves for future expenses and earnings. It saves companies from unpredictable expenses and makes them able to maintain ongoing business financial sustainability.
Purpose of Cash Forecasting:
1. Visibility of yearly forecasted financial position
2. Long term planning of company expenses
3. Debt payment planning
4. Unexpected expenses planning
5. Finding channels of income
Method of Cash forecasting:
1. Direct Cash forecasting: To forecast working capital for short-term purposes direct cash forecasting comes into the frame. It prepares with the help of day-to-day earnings and expenditures.
2. Indirect Cash forecasting: For maintaining company debts, unpredicted expenses, long-term expenses, and departmental expenses an annual cash forecast prepared by the company with a long-term goal. It prepares with the help of balance sheets, income statements, trending expenses, and incomes.
Cash forecasting is a complex process and should be handled very carefully with proper planning. Preparing cash forecasting is the liability of the Treasury team of the Finance department. The Treasury team collects the data of expenses and income from multiple departments on a yearly, monthly, and weekly basis and prepares cash forecasting at a centralized level.